Posted by Lisa Ramos on
This month marks the sixth anniversary of starting my business. In this blog I thought it would be fun for readers to experience some of the memories from a "Questions and Answers Series" about this year's experiences. This year certainly delivered lots of wonderful moments and fond memories along the way. So, lets take a peak down memory lane.
Posted by Lisa Ramos on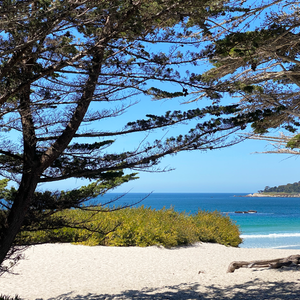 My two day coastal trip to Carmel, California was certainly one to remember. I detail the 
picturesque moments,
new experiences, incredible memories and new inspiration from my trip.
Posted by Lisa Ramos on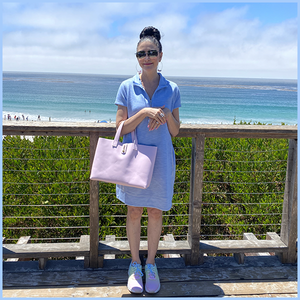 It is fascinating how life's uncomfortable experiences can often lead to new opportunities. As they say, one door closes and a new door opens. It all started with my foot pain ten plus years ago that opened the door to my creativity and the world of art. Here is my story...
Posted by Lisa Ramos on
In this blog article, Meet The Artist I am getting a little more personal with readers about me. If you don't know me this is a 
short
 introduction.
Posted by Lisa Ramos on
I give readers a glimpse into creative space in my Clayton, California studio. This summer I did some big changes I am excited to share. So, lets take a look... 
---