Posted by Lisa Ramos on
In this blog article, California Artist Lisa Ramos is 
sharing with readers an inside look at the requirements for running her business and the different roles she plays in her job. Lisa is also sharing the challenges accompanied with each role. 
Posted by Lisa Ramos on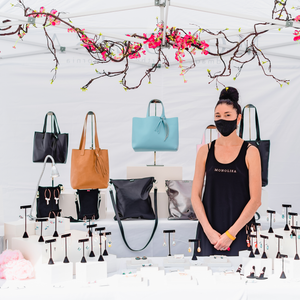 What a journey it has been since starting my business. My favorite moments are the insightful lessons and humorous side to my business - 
I couldn't resist sharing a few stories...